Outfit for Life
Billings, Montana
Call Us for Your Truck Topper and Cover Needs
Located just off King Ave West in Billings, MT, we are locally owned and operated since 1991, with over 30 years of experience in the industry. We specialize in outfitting the bed of your truck and our knowledgeable sales staff can help you find the products that best fit your truck accessory needs. Our team of trained installers works hard to ensure your products leave our lot properly installed and looking great!! Stop in for a visit or give us a call!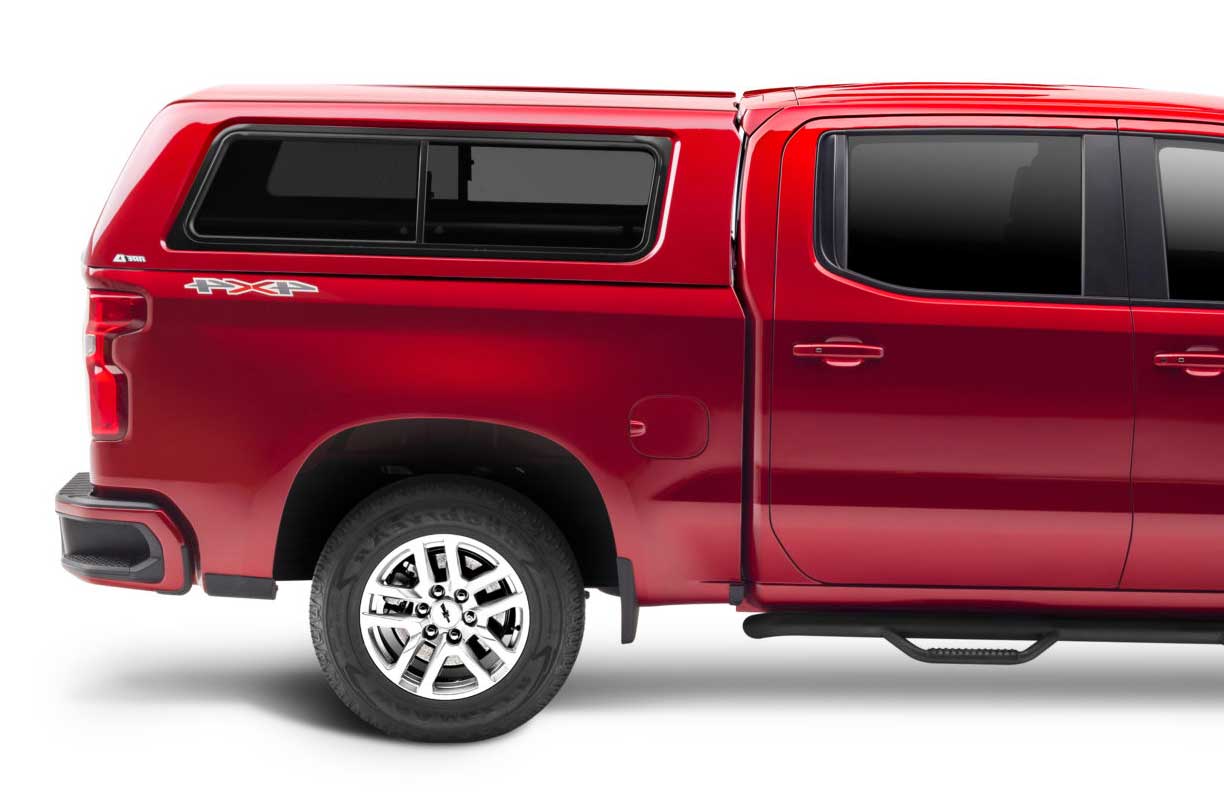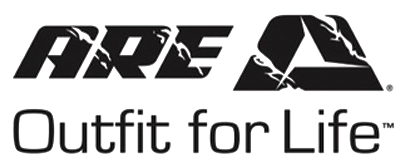 Weekend adventure? Covered. Camping trip with the family? Covered. Job site companion? Covered. For 50 years we have been covering truck beds with the most innovative, highest quality caps and covers built in the heartland of America: Northeast Ohio. We know you love your truck, which is why our passion is to manufacture the perfect companion for your truck, backed by the industry's best support and warranty. Take a look around, we believe you'll see exactly what you need to outfit your truck for life.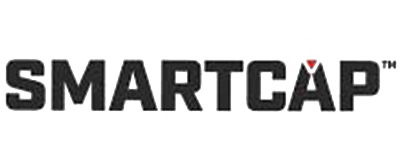 SmartCap is the World's first modular stainless steel truck cap system, ideal for the hunter, fisherman, or weekend warrior. From off-roading adventure to performing on the job site, your SmartCap can withstand the daily abuse you give it while supporting up to 330 lbs of payload when moving or 770 lbs. when parked. Our positive pressure air vent keeps the road dust outside. Now that's heavy-duty.
30+ Year Legacy
It's amazing what you can learn on the side of the road.
In 1991, our family was headed to Flathead Lake for a vacation – our trailer, truck and new topper was loaded for adventure. Unfortunately, the trailer hitch was in need of repair and while we waited on the side of the road for a mobile welder, we noticed cracks, a lot of cracks, in our brand new topper.