Built For Your Truck
Built for your life.
Unparalleled Utility
A truck topper that works for you.
A.R.E. Truck Caps (Toppers), Lids and Floor Mats
Located just off King Ave West at 858 S. 29th St. West. in Billings, MT, we are locally owned and operated since 1993, with over 20 years of experience in the industry.We look forward to serving you! We specialize in outfitting the bed of your truck and our knowledgeable sales staff can help you find the products that best fit your truck accessory needs. Our team of trained installers works hard to ensure your products leave our lot properly installed and looking great!! Stop in for a visit or give us a call at
406-656-2812.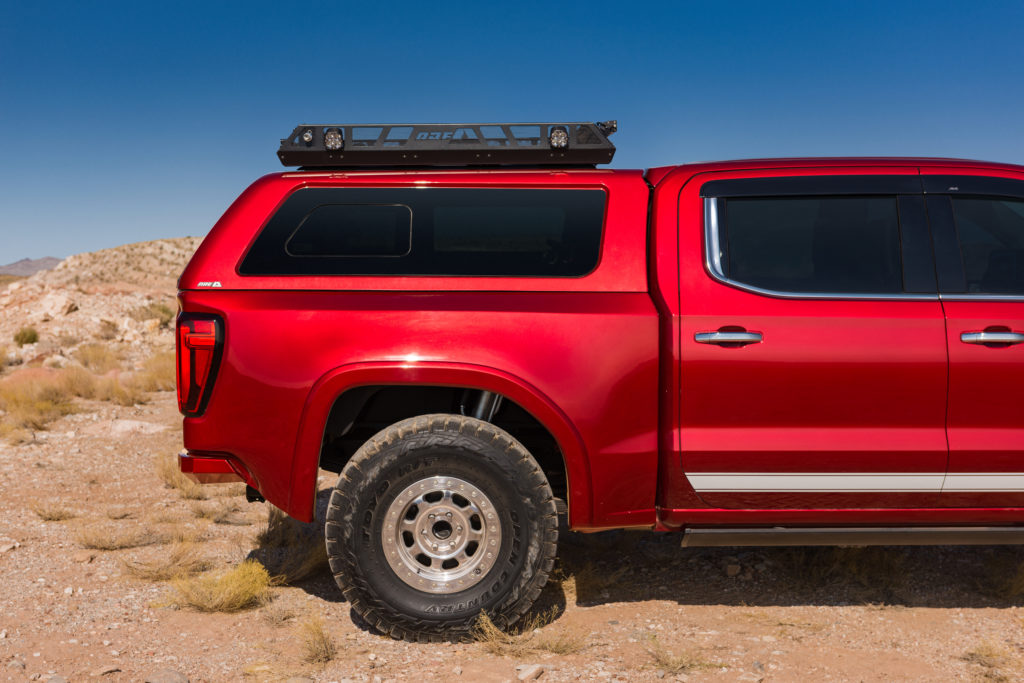 We are proud to carry products from these top brands.
It's amazing what you can learn on the side of the road.
In 1991, our family was headed to Flathead Lake for a vacation – our trailer, truck and new topper was loaded for adventure. Unfortunately, the trailer hitch was in need of repair and while we waited on the side of the road for a mobile welder, we noticed cracks, a lot of cracks, in our brand new topper.
Visit us: 858 S. 29th St. West in Billings, Montana
Hours
8AM – 6PM Monday through Saturday
8AM – 5PM Winter hours (Nov. –  Feb.)
9AM – 5PM Sundays
Call us: 406-656-2812