Toppers
From ARE and RSI SmartCap
Cab-High Toppers
Engineered for fit and styling to perfectly match with your truck cab height.
RSI SmartCap Cab-High Toppers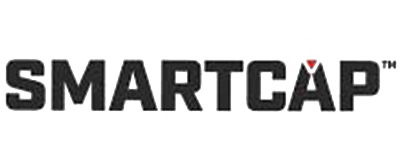 Forged from stainless steel
Integrated Roof Rails, Positive Pressure Air Vent, Front Flush-Bonded Slider Window, Gullwing Side Doors w/Flush-Bonded Slider Windows
Supports up to 330 lbs of payload when moving or 770 lbs. when parked.
Mid/High-Rise Toppers
Utilize more space than a cab-high model while still saving on fuel with smart designed aerodynamics.
ARE Mid/High-Rise Toppers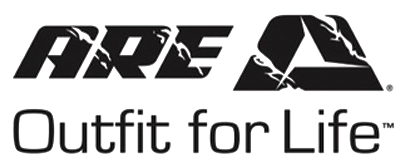 Provides more headroom and storage capacity, while offering easier access to your gear
Exclusive walk-in door option provides effortless access plus better line-of-sight for users who pull trailers or boats
Commercial Toppers
Built for years of hard work, our commercial caps are designed to help get the job done with extensive storage options, security features, and more.
RSI SmartCap Commercial Topper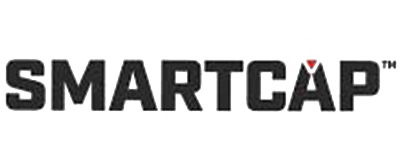 Manufactured using automotive-grade, tough-as-nails stainless steel
Integrated Roof Rails, Positive Pressure Air Vent, Front Rubber Mounted Fixed Window, Double-Walled Solid Gullwing Side Doors, Rear Half-Door w/Rubber Mounted Fixed Window